Hidden Camera Detection Service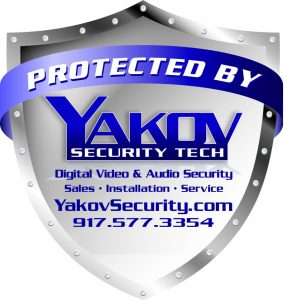 Are you suspicious that there might be hidden cameras in your home or on your property?
We at Yakov Security Tech Inc. can help you find out. One of our trained technicians can survey your property with our specialized hidden camera detection tools and determine if someone is hiding an unwanted secret from you.
Your safety and privacy is very important to us.
If you feel that you are being watched without your permission, please give us a call at 718-829-2723 or directly at 917-577-3354 to schedule an appointment.